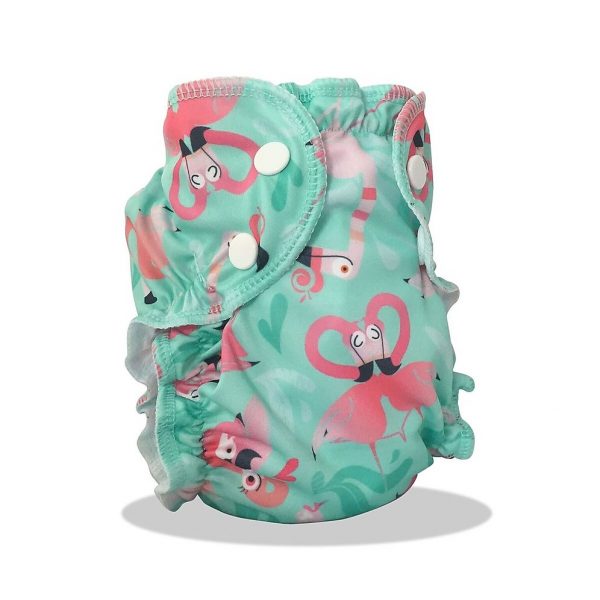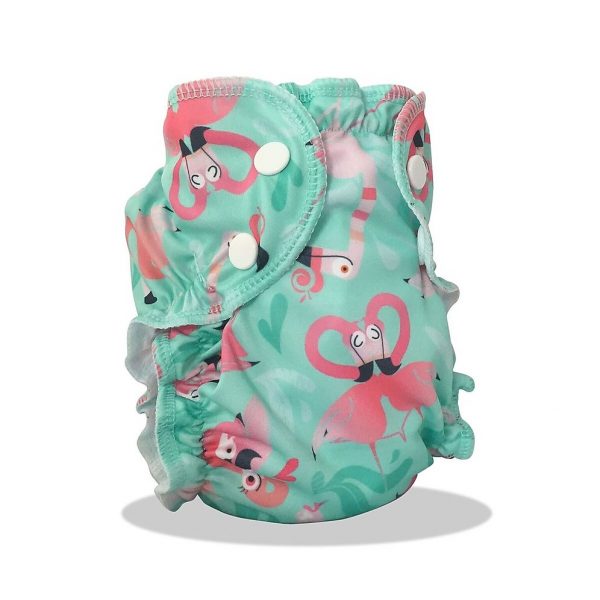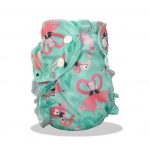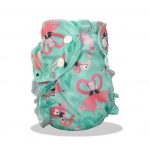 Apple Cheeks Flamingle Cover – Size 1
$21.99
These covers from Applecheeks will ensure your baby is protected
Description
Description:
This is a final sale item. No exchanges or returns
These covers from Applecheeks will ensure your baby is protected from moisture and they are also super comfortable. With a waterproof outer layer and a soft inner layer, these covers will be perfect for your baby.
AppleCheeks covers feature a unique envelope design, similar to a pocket diaper, but with NO NEED TO UNSTUFF. The absorbent inserts come right out in the wash!
Sizing:
Size 1: 6 – 18 lbs. (2.5 – 9 kg)
Size 2: 16 – 35 lbs. (8 – 16 kg)