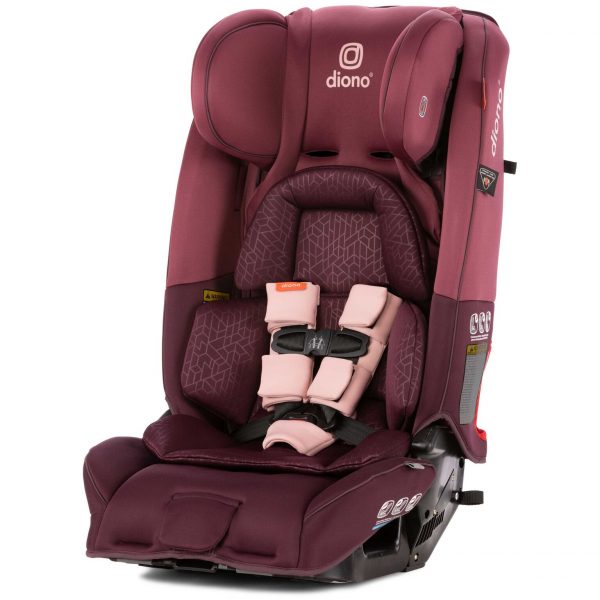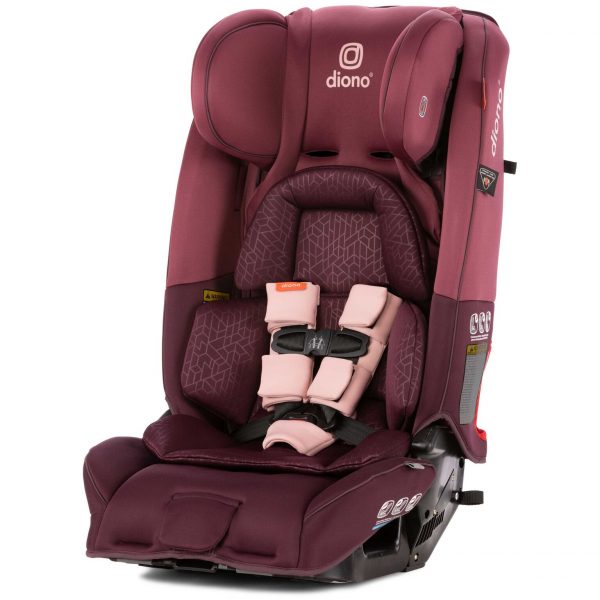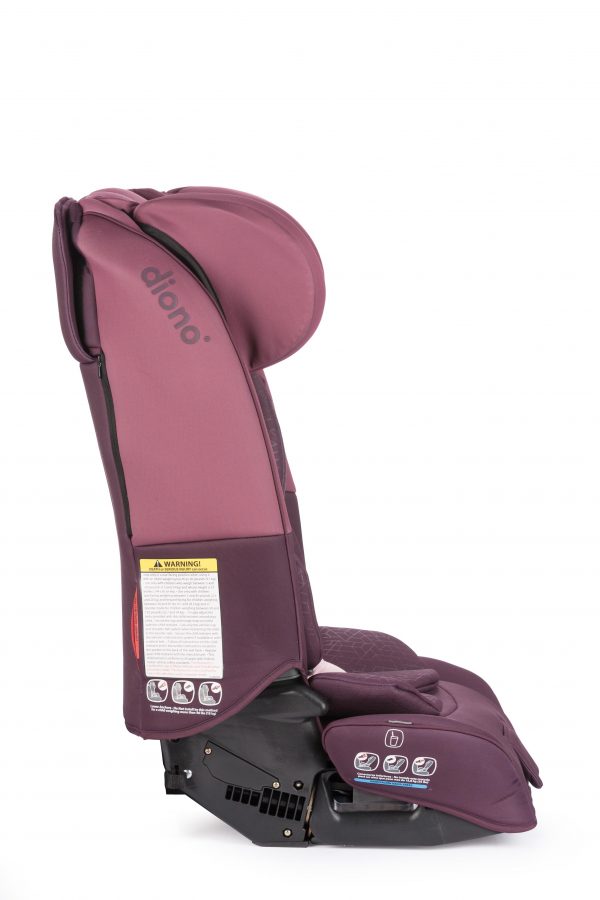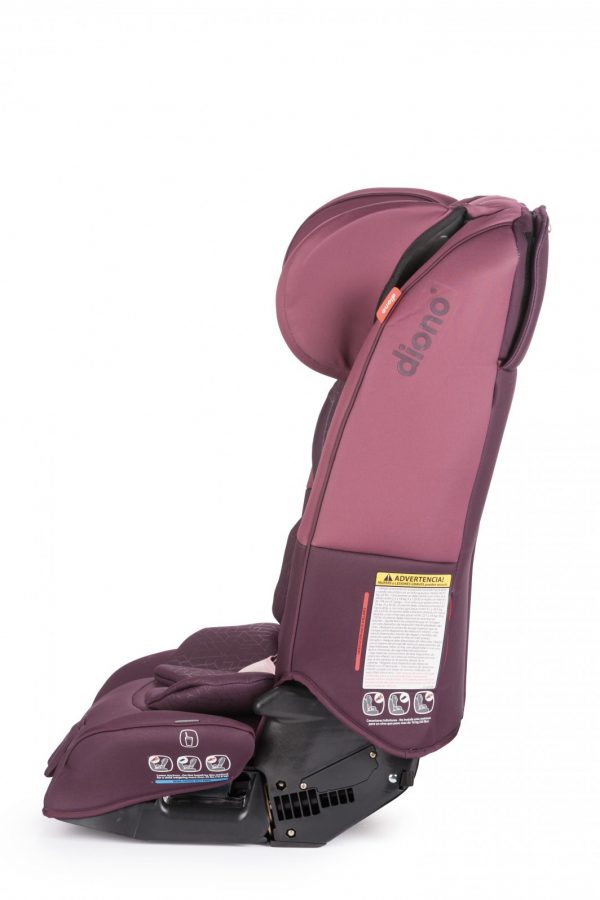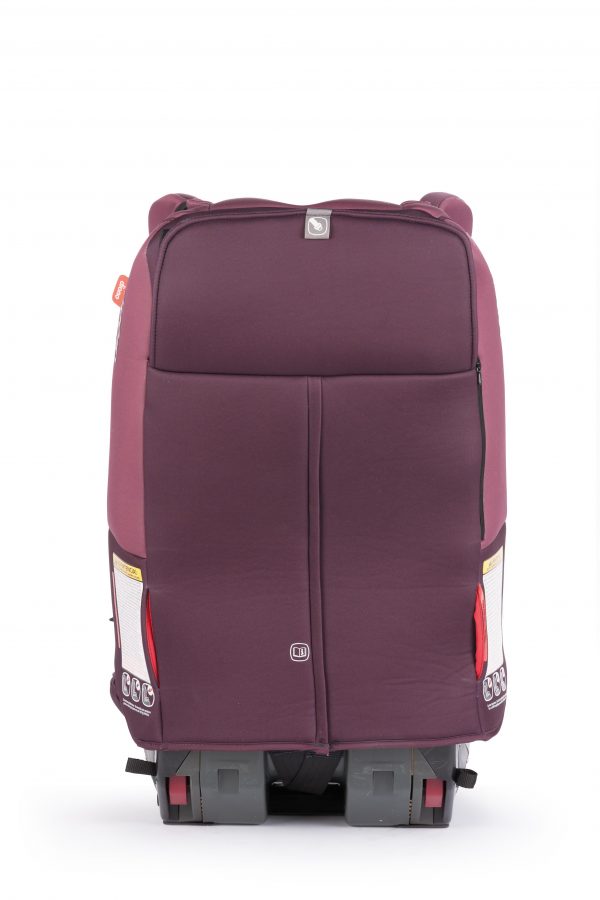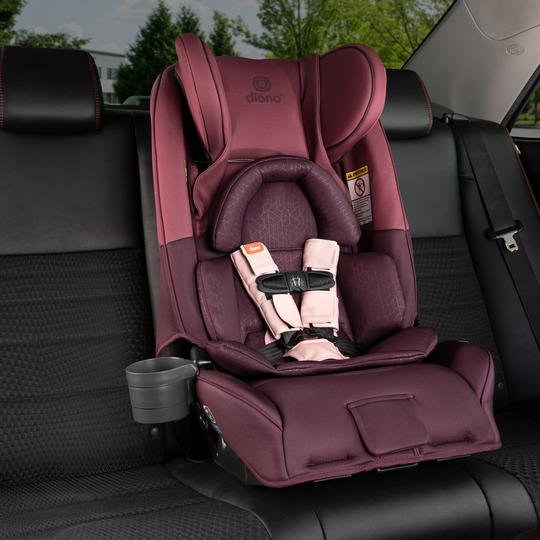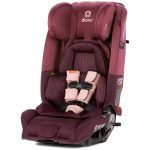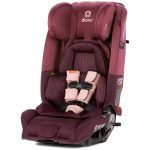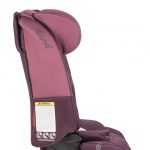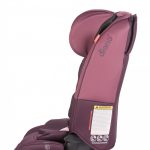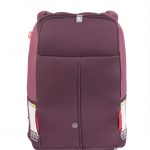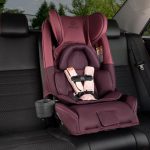 Diono Radian 3 RXT Convertible Car Seat – Plum
$429.99
Description
Description:
Return Policy: This is a final sale item. No exchanges or returns
Joy of the journey

: From birth, keep your little one rear facing longer to 22.7 kg (50 lbs) traveling safely. As they grow to 54 kg (120 lbs) our long-range lifespan protects your child facing forwards. Peace of mind for you, we've thought of eerything so you don't have to.

Lovingly engineered

: The radian® 3 rXT is fabricated using super strong automotive high strength steel, engineered into a dual spine. This unique core manages and dissipates energy and provides an unyielding structure to protect your baby. We shield your precious child through Super side impact protection with aluminium reinforcement.

Three's not a crowd

: For safety that fits 3 across the radian® 3 rXT packs all our innovative safety features into a sleek and slim design that allows you to fit three across (in most mid-size vehicles). Now the whole family can travel, together.

First Class comfort

: Inspired by the best European fashions, our radian® 3 rXT has soft fabric covers and a memory foam seat base bottom. Lined with thick energy absorbing foam, comfort and safety go hand in hand. A tailored infant support cushion and a cup holder are included.

Made of Seattle

: We are from Seattle, a city where being different is the norm and so is the radian® 3 rXT. It folds flat, so you can travel the world and is FAA approved for use on an aircraft. You don't need to change just because baby is in tow.
Extended rear-facing capacity from 2.3 – 22.7 kg (5 to 50 lbs) – (up to 112 cm or 44″in height)
Forward-facing: 10 – 29.5 kg (22 – 65 lbs) and between 76 – 144cm (30 – 57″) in a 5-point harness
Booster from 23 to 54 kg (50 – 120 lbs) and between 101 – 144cm (40 – 57″)
SOLID SIDE PROTECTION – Additional side impact protection with aluminum reinforced head support and energy absorbing EPS foam
THREE'S NOT A CROWD – Sleek design allows for a 3-across fit (in most mid sized vehicles).
ALL ABOARD – Easy boarding low profile – it's the little things that make life simpler
TRAVEL THE WORLD – Super portable, folds flat with available carry straps for easy travel and transporting with ease
STYLISH AND SNUG – Modern, versatile cover in soft, premium fabric for a comfortable ride everyday – it's absorbent, easy to remove and machine washable too!
PROPER FIT – Secure the littlest bundles of joy in our premium head and body support – for their very first journey out in the world.
EASY INSTALLATION – SuperLATCH™ system makes installation quick and easy. A versatile top tether for both rear and forward-facing, unique to car seats.
LONGER LIFE SPAN – 10 year product life span from date of purchase.