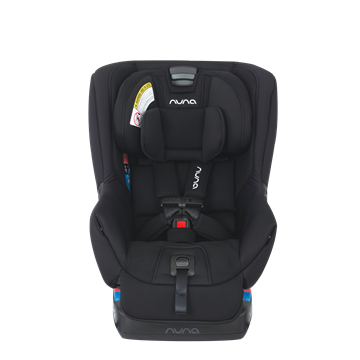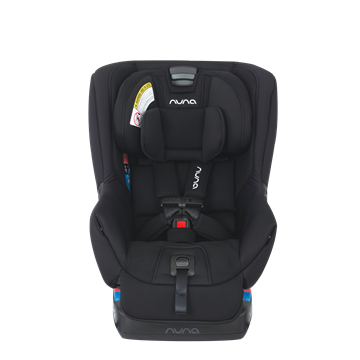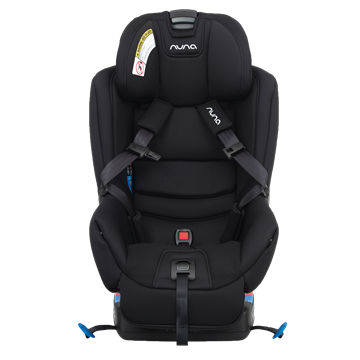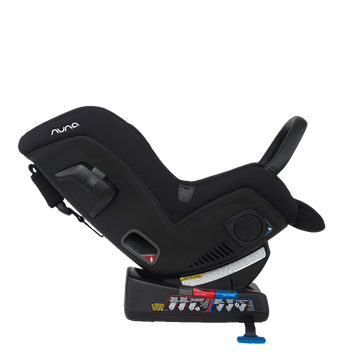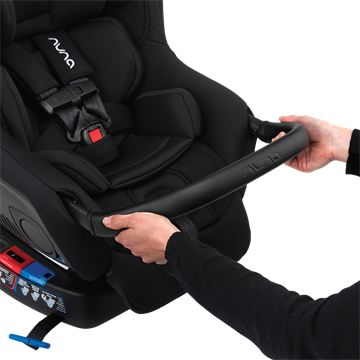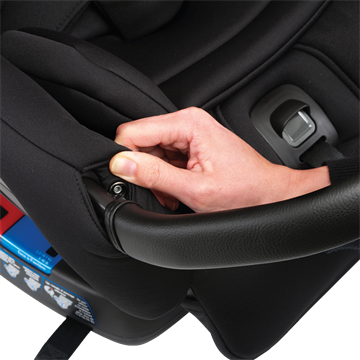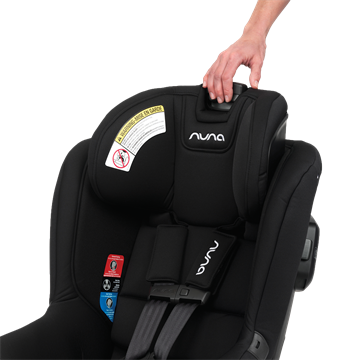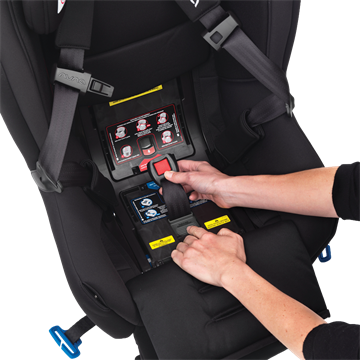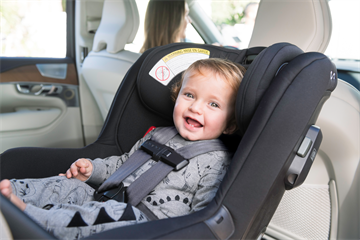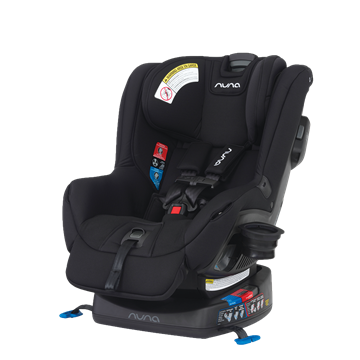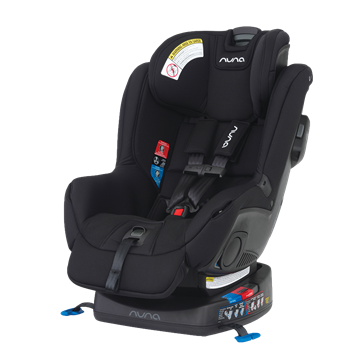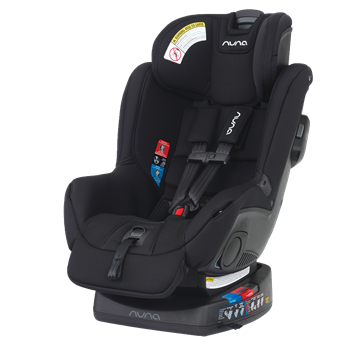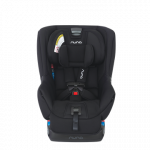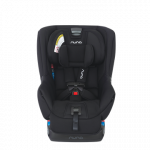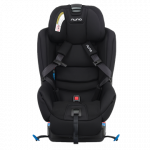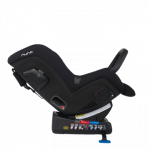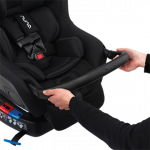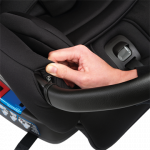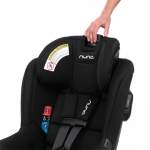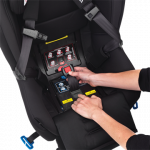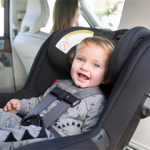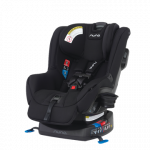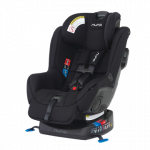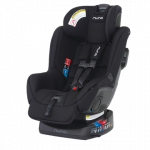 Nuna Rava Convertible Car Seat – Caviar
$639.99
It's uncomplicated and un-fussy.
Description
Description:
Return Policy: This is a final sale item. No exchanges or returns
It's uncomplicated and un-fussy. Our RAVA convertible car seat is filled with little extras like laid back legroom, fuss-free adjustments and a unique installation that makes setup a snap.
RAVA has always included fabrics that are flame retardant additive free where the child sits and we strive to continuously improve our material makeup and manufacturing processes to be as mindful as possible. Now from the fabric to the foam and beyond, each element is smartly sourced to be both flame resistant and contain no added fire retardant chemicals
Relax and enjoy every magical, messy, covered-with crumbs moment.
Rear facing: 5 – 50 lbs
Forward facing: 25 – 65 lbs
Simply™ secure installation
Bubble-free, hassle-free, muscle-free set up
Simply switch riding modes
Features:
Rear-facing 5-40 lbs. and up to 49″ tall
forward-facing 25-65 lbs. and up to 49″ tall.
Simply secure installation.
Advanced safety technology makes installation swift, secure and straightforward.
Energy absorbing foam and side impact protection (SIP) pods take side impact security to the next level
All steel frame and reinforced belt path for superior protection
Six position recline (1 recline position rear-facing and 5 recline positions forward-facing)
No re-thread 5 point harness
One-hand ten position headrest
Infant head and body inserts are removable to grow with baby
Laid back leg room gives up to 2 inches more leg room rear-facing, and extra support for forward-facing riders.
Dual flip-open cup holders
No re-thread two position crotch strap
Moving from rear to forward-facing when the time is right is no big deal.
Recline angle guides clearly confirm the perfect riding angle.
True tension doors ensure an ultra-secure fit without the struggle.
Colored belt path indicators help decrease risk of user error
Ventilation panels within the shell and breathable (and washable!) knit fabric create a comfy climate for even the longest of trips
Belt is best.
Nuna's preferred installation method is the Vehicle Seat Belt as it eliminates confusion of when to switch from Lower Anchors to Vehicle Seat Belt, fits more vehicle makes, and fits more seating positions.